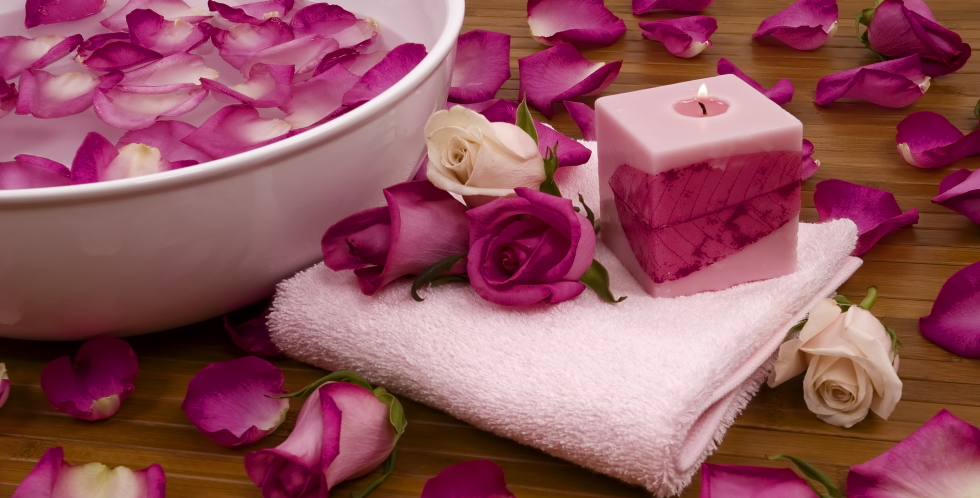 Ever heard of the saying "love makes you beautiful"? Well, roses are a symbol of love, and they have some great beauty benefits too. For example, did you know that rose petals can be used to make homemade face masks or scented candles? You can even use them in your bath water! If you want to learn more about these fantastic things, keep reading.
I am always on the hunt for natural beauty products that are gentle on my skin and affordable. Rose petals have been around since ancient times, and they're still used today in many ways, such as to add fragrance, flavor food, brew tea, or make wine. So I was pleasantly surprised when I found out about the benefits of rose petals for your skin! The delicate texture and light scent are perfect for sensitive skin like mine, and it has a calming effect too! Now you can get all these benefits with this DIY face mask recipe: Pour boiling water into a bowl, then add two tablespoons of dried rose petal powder (you can buy it here), stir until dissolved, then let cool down before applying to your face.
Are our rose petals good for your skin in a bath?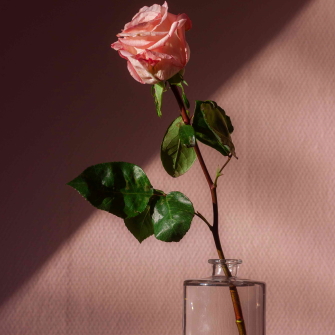 Rose petals are so much more than just a romantic symbol. They have many benefits for your skin and hair, too! Here are some ways to use rose petals in your beauty routine:
Add them to your bath water for softer skin and brighter hair.
Make an infusion with boiling water, steep overnight, then let cool before applying topically.
Dip cotton pads into the tea and apply under the eyes for smoother-looking skin.
You know what they say, "roses are red, violets are blue." But did you know your skin and hair can benefit from these flower power beauties? That's right, rose petals have a plethora of benefits. They're packed with vitamin C that will help keep your skin healthy and give it added protection against the sun. Not to mention their calming scent, which helps relieve stress.
For Your Skin: Add some powdered sugar to make a paste, rub on the face as an exfoliant or mix some lemon juice with milk for a refreshing mask. Apply fresh petals after using each time for extra nourishment and hydration.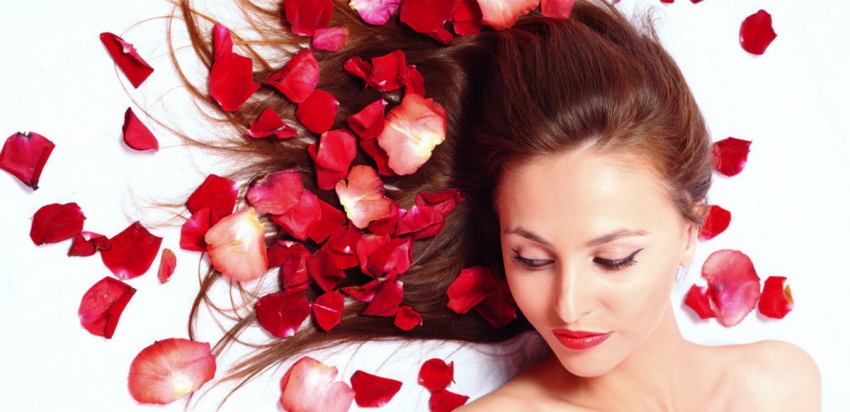 Rose petals are great for exfoliating the skin
Ever wondered how you can exfoliate your skin with rose petals? Here are some tips on how to do it!
Be sure that the petals are fresh and not wilted or dried out. These types of petals won't have a lot of "sugar" content in them, which is what will slough off dead skin cells from your face. The best time to get roses for this purpose is when they're in season, during Springtime, right after the rainy season has passed and the flowers have been open for about a week or two. If you wait too long, their sugars will start breaking down into acids and other compounds that will irritate your skin instead of soothing like regular sugar.
There are many benefits to using rose petals for exfoliating the skin. First, it is a natural option, so you don't have to worry about harsh chemicals or additives. They are also inexpensive and last a long time when stored properly in the fridge.