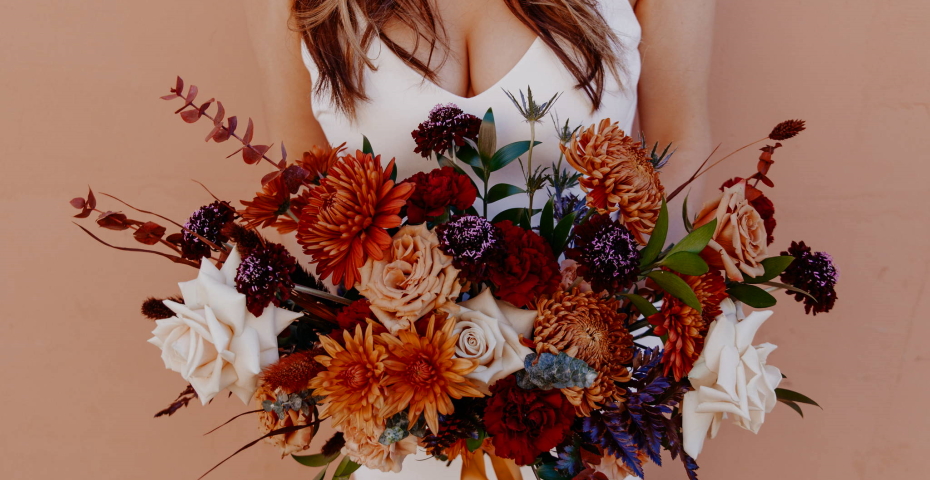 Hey, girl! Fall is quickly approaching, and with it comes the excitement of wedding season. Of course, we all know that finding the perfect bouquet can be a challenge, but we've got you covered! This post will teach you how to pick out your favorite flowers for your big day and ensure they're in season so you don't end up with wilted flowers on your special day.
It's that time of year again! Fall is in full swing, and the leaves are starting to change colors. What better way to celebrate than with a wedding? You've found your perfect dress, now it's time to find the perfect bouquet for your big day.
We'll walk you through some popular flowers and combinations, along with how they can be used together. So take a look and start planning your fall wedding today.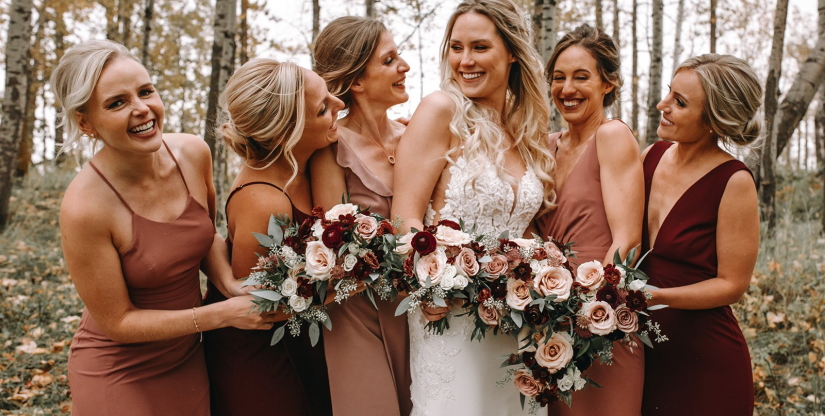 Wedding Bouquets in Autumn Style
I'm here to help you pick the perfect bouquet for your fall wedding. There are so many options out there, but I've narrowed it down to my top three favorites! The first one is a classic mix of oranges and reds, which will make any bride feel like they're walking down the aisle in Autumn. Next up is a bouquet full of rich purples and deep burgundy hues that could easily satisfy both traditionalists and modern brides alike. And lastly, I have a bouquet with an entire spectrum of colors–from light pink to dark brown–to inspire those who truly want their flower arrangement to reflect their personality or style! Whichever option you choose, be sure to include some gorgeous greenery as well.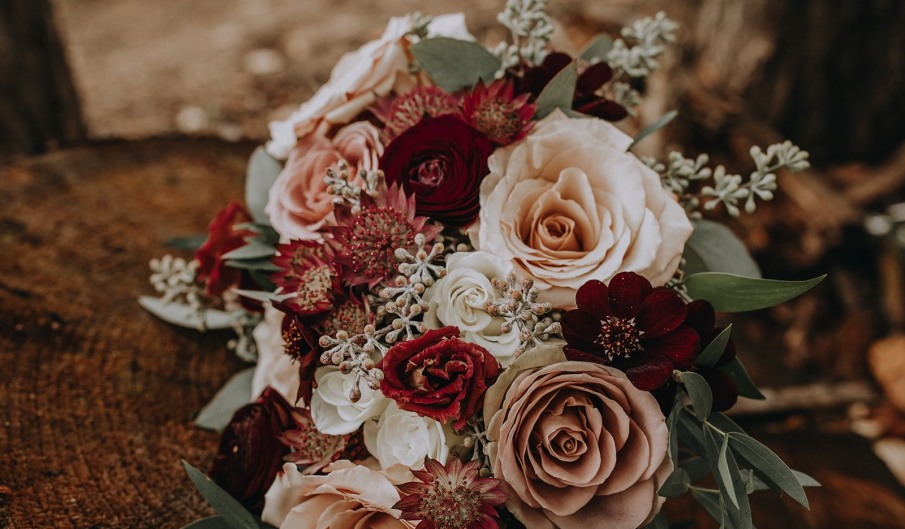 Gorgeous fall wedding flower ideas
Fall weddings are one of my favorite things about this season! I love all the warm tones that come out during fall: oranges, yellows, browns – they make such a festive wedding palette! But don't worry if you're not getting married in the fall because there are plenty of ways to incorporate these gorgeous colors into any event or celebration.
Fall is a beautiful time of year. The leaves are changing, the air smells like pumpkin spice, and it's finally cool enough to wear your favorite sweater. So what better way to celebrate this season than with a fall wedding? But before you start jumping in head-first into planning for your big day, there are some important factors that you need to consider when picking out flowers for your bouquets.
For example, if you're having an outdoor ceremony during the late afternoons or evenings of October – November, then evergreen foliage might be just what you're looking for. On the other hand, if you prefer something more traditional, then rosemary or lavender would make perfect sense.