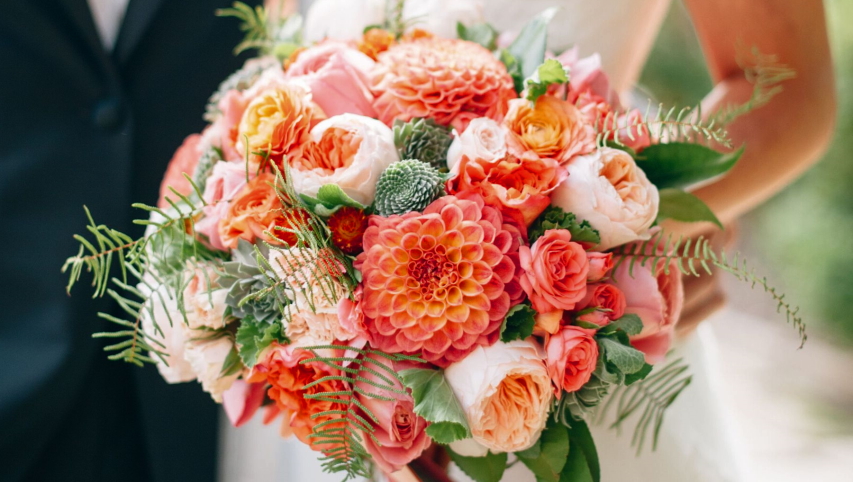 In the world of weddings, flowers are a girl's best friend. So from bouquets to centerpieces and everything in between, a bride needs to have a say in her wedding floral design. After all, what good does it do if your flowers only last one day?
Can you believe it's almost wedding season? Whether this is your first or fifth time walking down the aisle, we all know that planning a wedding can be stressful. One of the most difficult things to plan for is how to make your flowers last longer! If you're looking for ways to ensure that your bouquet and table arrangements will still look fresh on the big day, check out these helpful hints from our floral experts.
Most effective floral preservation techniques
Did you know that the average bride spends about $300 on flowers for her wedding day? That's a lot of money! However, if you want your flowers to last longer, there are a few things you can do. One way is to use what's called a preservation system for your bouquet and other floral arrangements. This will help keep them fresh for at least seven days after the ceremony. Another tip is to store your flowers in an airtight container with plenty of water, ensuring they're not buried under any leaves or dry flower petals. You should put some preservative packs into the container as well. Lastly, don't forget about keeping them out of direct sunlight and away from heat vents because this will cause wilting faster.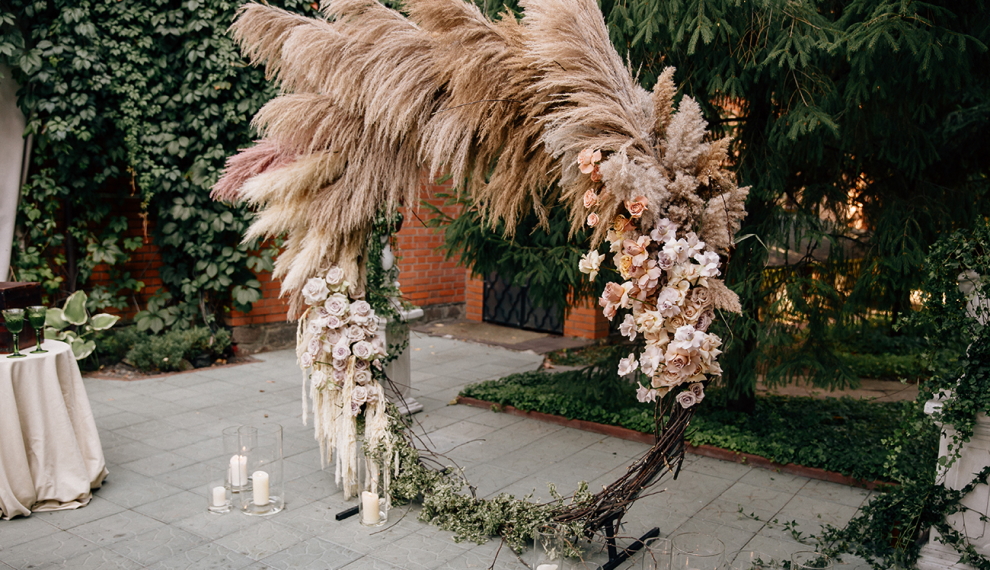 I'm sure you've heard the old saying, "something old, something new, something borrowed, and something blue." Well, in this case, it applies to your flowers too! So we'll show you some ways that will help make your wedding flowers last longer.
The first thing to do is get a vase with a wider mouth. This allows for more water circulation. Next up is changing the water every day or two, which helps keep bacteria from growing on your petals. You can also add sugar or honey to the vase of water (one tablespoon per gallon) for this exact reason. The third tip would be using floral preservatives to help preserve those beautiful blooms as long as possible.
How to keep wedding flowers fresh
When it comes to weddings, there are a million details and decisions you have to make. One of the most important is choosing your flowers and figuring out how to keep them fresh for your big day. If you're not sure what type of flowers would work best with your wedding theme or style, we can help!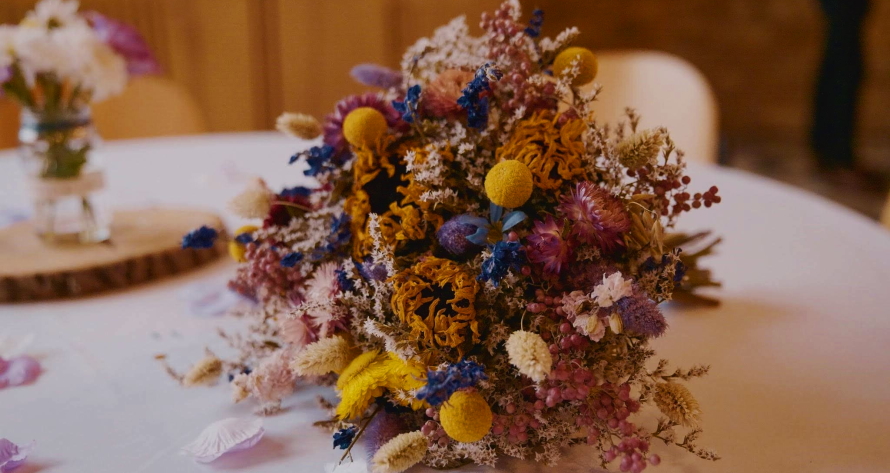 Not only do we offer a wide variety of colors and types of flower arrangements, but we also provide tips on how to care for each type so that they last as long as possible without wilting. And if you've already picked out some beautiful blooms from our website, here's an easy trick for keeping them fresh: take a few minutes now and then (about once a week) to cut off any dead buds.
There are a few ways to keep your wedding flowers fresh after the big day. One way is by putting them in a bucket of water with some ice cubes and placing it outside for a few hours. Another option is to put them inside a vase or jar with water and sugar, then tightly seal the container until you're ready to use them again. Finally, if you prefer, you can also store your used flowers in an airtight container filled with cold water until they're needed again.